Holiday lodges are for sale at The Ridge, giving you the opportunity to buy your own holiday property in Scotland. As the name suggests, this collection of bespoke holiday lodges sit on one of the highest points at Barstobrick. Owning a lodge here will give you spectacular views of the surrounding Scottish landscape, looking out to the rolling Galloway hills, and the forests where red kites soar and red deer roam. You may even catch a glimpse of a red squirrel.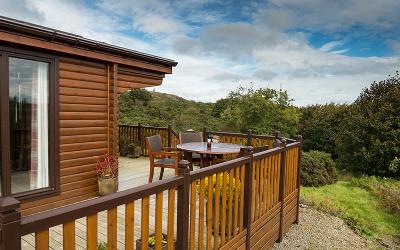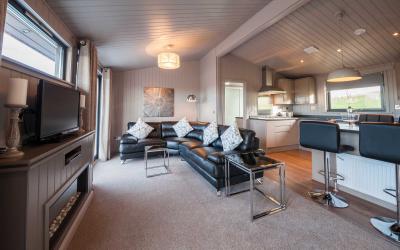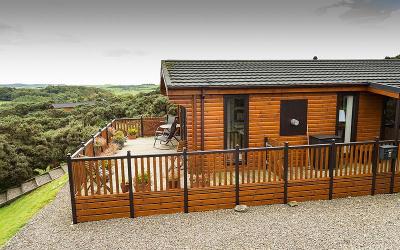 Presently there are plots for ten lodges here, with three available for sales. Each holiday lodge is carefully positioned to offer complete privacy and uninterrupted views of the best of Dumfries & Galloway's countryside. These lodges are unique since they are individually designed to meet your requirements and style. The lodges come in varying sizes with options for all budgets. With so much space at The Ridge a further ten plots will be available soon. Find out how you can buy your own holiday lodge.
There are so many things to do in Dumfries and Galloway and our holiday lodges are at the heart of it, offering a central location to explore the south west of Scotland. Find out more about things to do in Dumfries and Galloway.