The latest development at Barstobrick, this collection of seven perfectly positioned holiday lodges look out to the rolling hills of Dumfries and Galloway. Aptly named The Pond, they overlook a pond teeming with wildlife, including vibrant coloured dragonflies with views beyond to the fields with horses from the nearby riding stables quietly grazing. You will soon feel at peace and relaxed.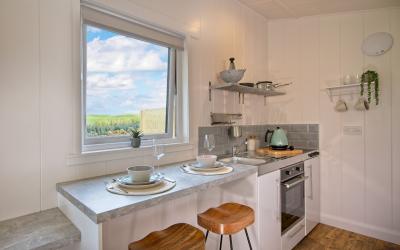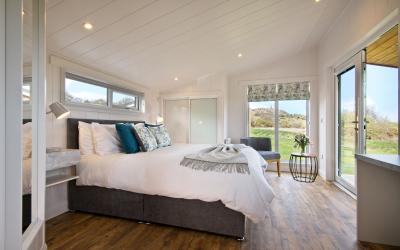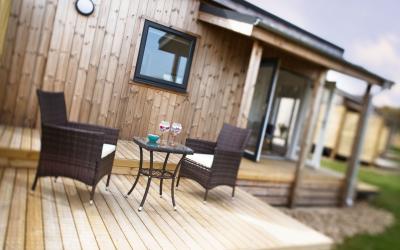 These studio style holiday lodges are perfect for couples as a romantic getaway with a peaceful ambience and wildlife on your doorstep. Each has an ensuite shower room, kitchenette and outdoor seating area, and a freshly prepared breakfast hamper can be delivered for the morning.
Choose between a standard lodge - or a Pond Lodge Plus with hot tub.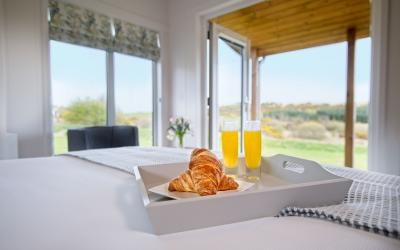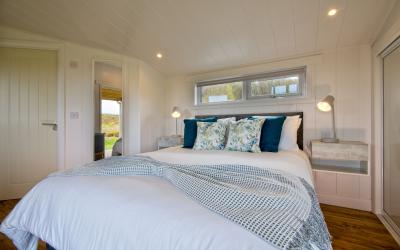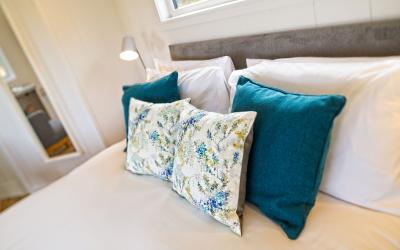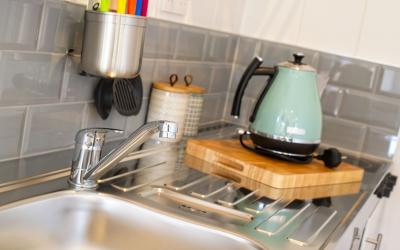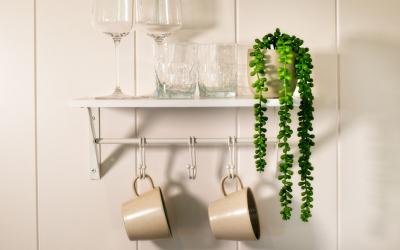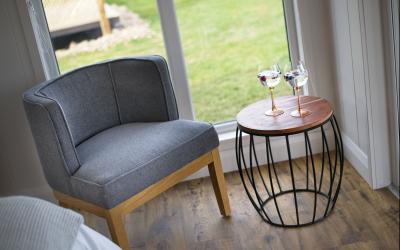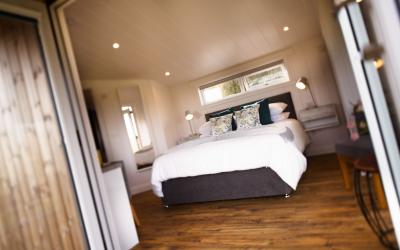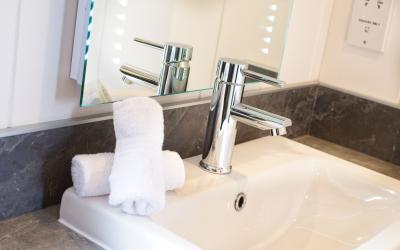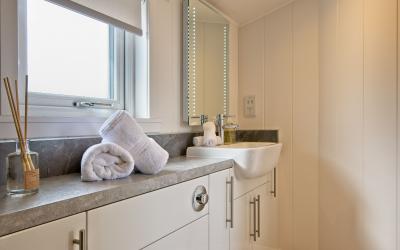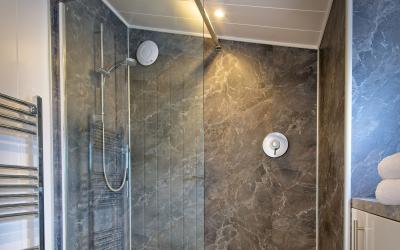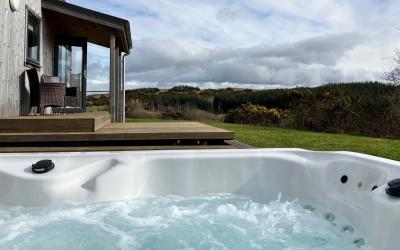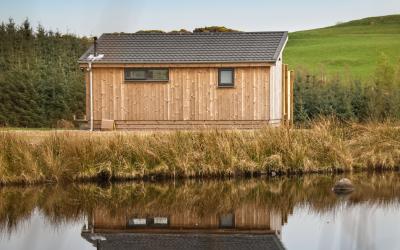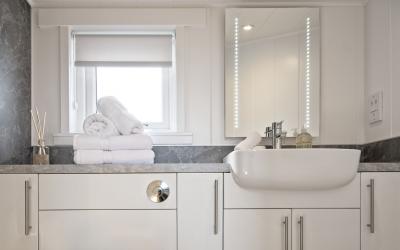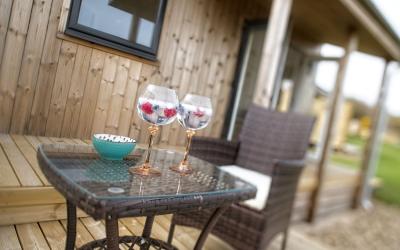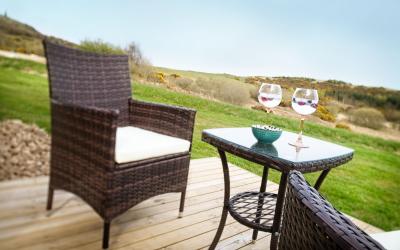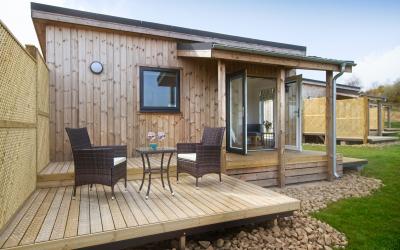 At The Pond, plots are also available for purchasing your own holiday lodge so you can have your own part of Scotland to escape to any time you like. Additionally, this is a great investment, with the potential for you to let your holiday lodge to paying guests. More information about holiday homes for sale is available here.
There are so many things to do in Dumfries and Galloway and our holiday lodges are at the heart of it, offering a central location to explore the south west of Scotland.
Book now to enjoy these beautiful holiday lodges.
The Pond Lodges Plus (with hot tub)
Booking calendar will appear here.
The Pond Lodges (standard)
Booking calendar will appear here.