If the ancient forests and the rolling hills could speak what stories they could tell of days gone by and the visitors who have come and gone at Barstobrick. We know of one royal visitor, who came to Barstobrick back in 1568. Mary Queen of Scots, while fleeing from her defeat at the battle of Langside is said to have stopped here to rest and take refreshment. She was making her final journey, travelling to meet her fate in London. Her last steps on Scottish soil were from a nearby beach at Drundrennan, now called Port Mary, where she sailed to Maryport, on the Cumbrian coast. Nineteen years later Mary was brought to trial for her involvement in plots to assassinate her cousin, Queen Elizabeth I of England. Mary was found guilty and Queen Elizabeth ordered her execution.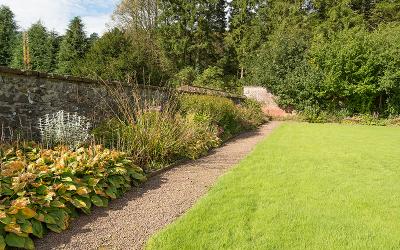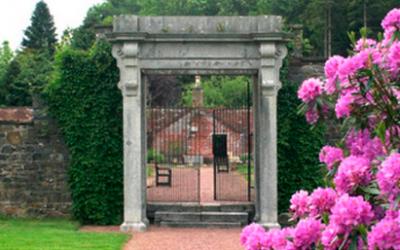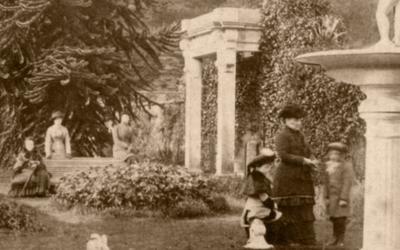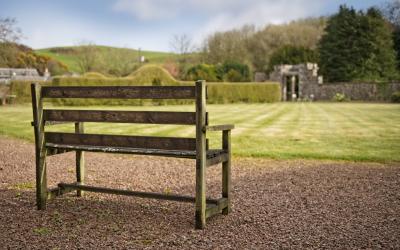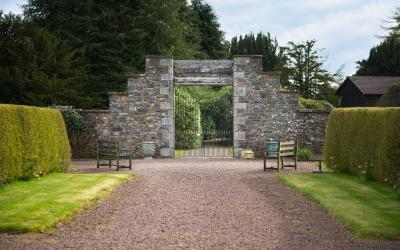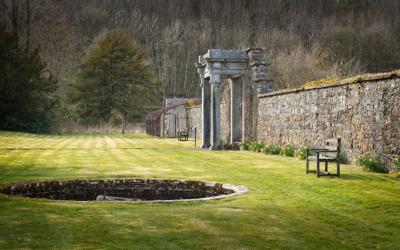 The estate that Barstobrick is part of was named the Queenshill Estate, after this royal visit. It's a sad story of the last Queen of Scotland's demise but the Queenshill Estate has flourished since and today you can enjoy the same views that Mary Queen of Scots would have taken in, while spending her last days in Scotland.  
Our history stretches further back than Mary Queen of Scots and in fact the land at Barstobrick has been inhabited since medieval times. An Iron Age hill fort was built on Barstobrick hill over 1,500 years ago so who knows what lies deep in the ground at Barstobrick.