Imagine a holiday lodge in Scotland that you can call your own and come to any time you like. Retreat to the peace and tranquility of the Galloway hills, enjoying as many days as you like walking the countryside at Barstobrick and exploring the nearby towns of Castle Douglas and Kirkcudbright or further afield to Wigtown and Newton Stewart. Wonder at the majesty of the red kites that glide overhead and the red squirrels that appear from the woodlands, not to mention the songbirds and other woodland creatures you will share your back garden with.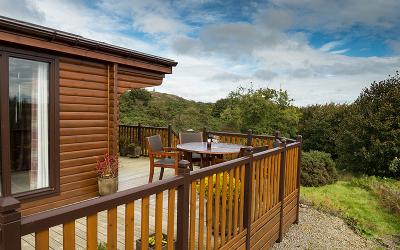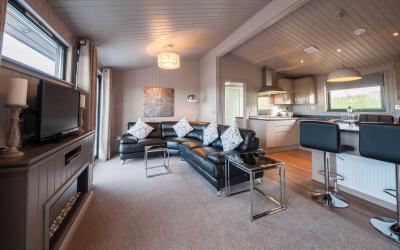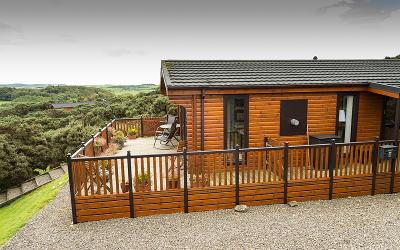 Luxury Holiday Lodges in Scotland
Quality workmanship goes into each lodge build, created to your specifications. Planning the design and layout of your holiday lodge is exciting and we are here to help you enjoy the experience from the initial steps to the day you move in. These bespoke holiday lodges are built to the British Standard BS3632, which means they are to house specification. In other words, they are built to last and will withstand all weathers and are a great investment too.   
Currently For Sale Onsite
2018 1 bedroom furnished lodge (lease hold) £160,000
2011 3 bedroom furnished lodge (lease hold) £180,000
Holiday lodges for Sale in Dumfries and Galloway
Owning a lodge in Dumfries and Galloway is only a few steps away. Firstly, why not visit us to see around our show lodge, to view each of the plots available and fully appreciate the beauty of Barstobrick. The shape and outlook of the plot you choose will influence the way you design your lodge. Lodges for sale are available at The Ridge and The Pond. Lodges at The Ridge are for private use only, however at The Pond you will be able to rent your holiday lodge for other guests to stay. We'll discuss this in detail with you when you visit. Use the contact form to make an enquiry and we will book a viewing appointment for you to come and chat with us about buying your very own holiday lodge.  More information about Lodge Sale Details can be found here.