Do you believe in fairies? Doubters be prepared to believe! But at Barstobrick we call them faeries not fairies. That's because they are special Celtic faeries. They come from the Highlands of Scotland and now they have settled in Dumfries and Galloway. They say it's warmer down here and there's more fun to be had in the forests of Galloway. We can't argue and have welcomed a colony of faeries who have set up home here in the woodland at Barstobrick. They have kindly allowed us to create a discovery trail in the woodlands, for our human visitors since they need your help! Their magical faerie dust is missing!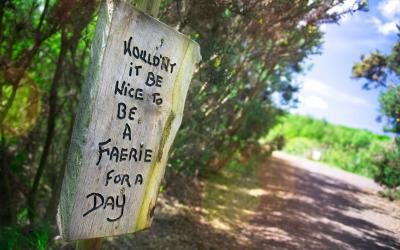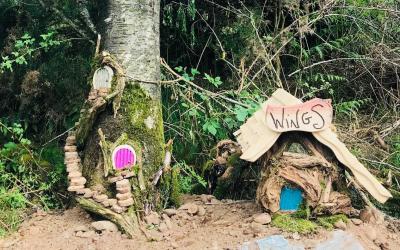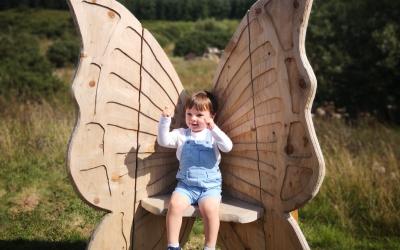 Can you uncover their faerie secrets and help solve the mystery of the missing faerie dust? Come and explore our magical woodland, with lots of fun activities along the way. Enter the enchanted world of faeries along this 1km buggy and wheelchair friendly trail. Your dog is welcome too, since they are good at sniffing out clues but be sure to keep them on a lead!
A map and booklet to help you are on sale in the club room in the equestrian centre. Find out more about the Galloway Faerie Trail and the magical events that take place all year round by following the Facebook page.
You can also enjoy more of the beautiful Galloway countryside at Barstobrick by following two other walking trails: The Hot Blast and The Ridge. Maps and booklets can be purchased in the club room in the equestrian centre.