Barstobrick lodges are built to the buyers bespoke specification. The owners offer a 30 year lease of the lodge sites. Please contact us for more information on pricing. The current annual site fee is £2000. This includes site management along with access to all relevant services.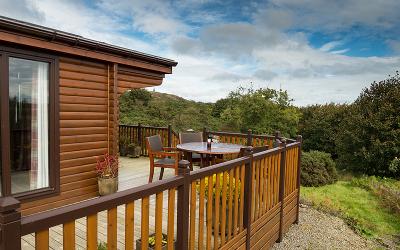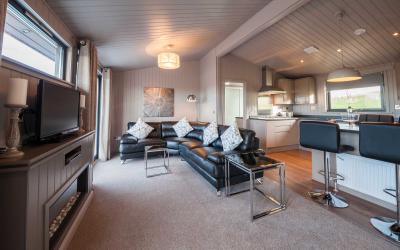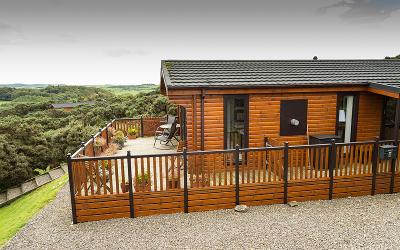 Our bespoke lodges are carefully built to the British standard BS3632.  Due to the building materials used in construction you can be confident that they withstand all weathers regardless of what the seasons bring.
All products are carefully sourced to ensure longevity, reliability and good return on investment.